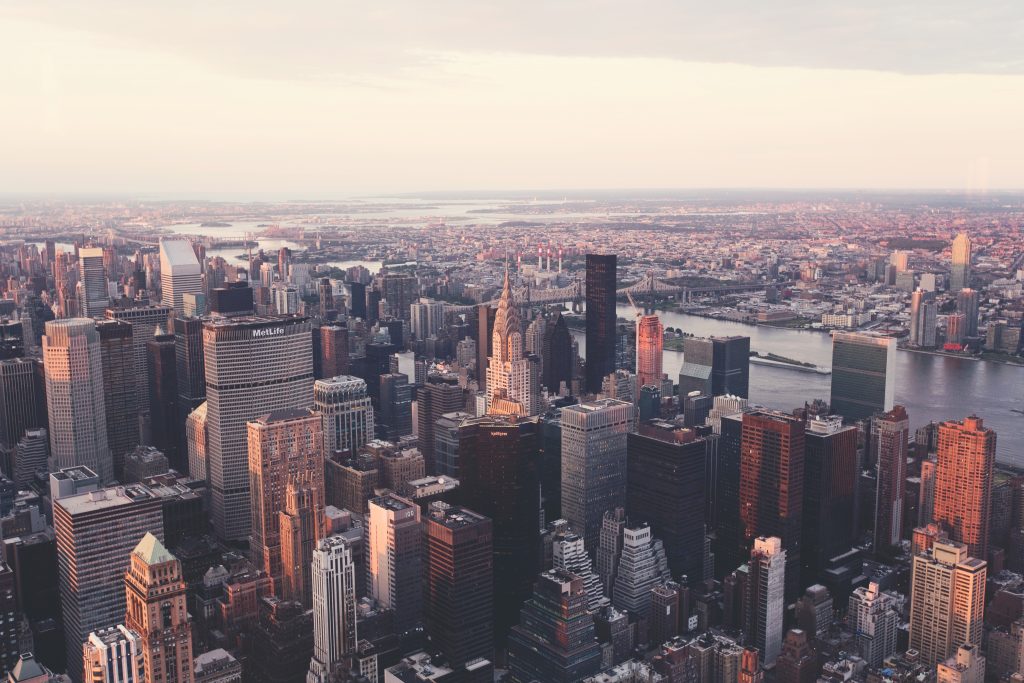 Our Public Sector Services
Our services, specifically formulated for the Public Sector include:
Systems Selection, including RFI / RFP / RFQ development, vendor selection, demo coordination
Full-cycle Implementations, including new modules
Upgrades and Migrations (for e.g. World to EnterpriseOne)
Optimization, including Assessments and special projects
Project Management, Training, Change Management, UPK and more
Public Sector Utility Billing processing through Authorized Partner Alliance
Payment solutions for JD Edwards Customers – SnapPay for the Public Sector™
SnapPay for the Public Sector™
SnapPay for the Public Sector™ is a payment solutions for JD Edwards, which provides a complete and affordable solution for Public Sector entities that have credit card and ACH payment requirements. SnapPay was developed to provide JD Edwards customers a secure, end-to-end solution that meets the payment processing needs for both sales orders and open AR/AP.
It's real-time integration with JD Edwards presents your customers with all of their outstanding charges and allows them to pay with the click of a mouse! Benefits by reducing overall admin time and cost, shorten your Days Sales Outstanding, reduce manual re-entry and more! 9EDGE is a specialized provider for SnapPay.
Together, we have the EDGE™
JD Edwards Public Sector Services