9EDGE was a proud Visionary Sponsor of this year's Club 21 spring benefit which was held on May 6th.  Club 21 Learning and Resource Center's Board of Directors held a "Tequila, Tacos and 21" fund raiser to benefit individuals with Down syndrome. This event was also to honor the National Charity League, Inc., Pasadena Chapter, whose commitment of time, talents and resources enables Club 21 to change the narrative of Down syndrome. Club 21, is a provider of educational tools and resources that enables individuals with Down syndrome to be fully included.
It was a successful and important evening for the community of Club 21 and its members. Delicious food and drinks (Tequila!) were served, a large silent auction and fun casino table gambling for raffle prizes were added to the agenda for the night!
Club 21 brought the FUN in FUNdraising and we were honored to be a big part of it!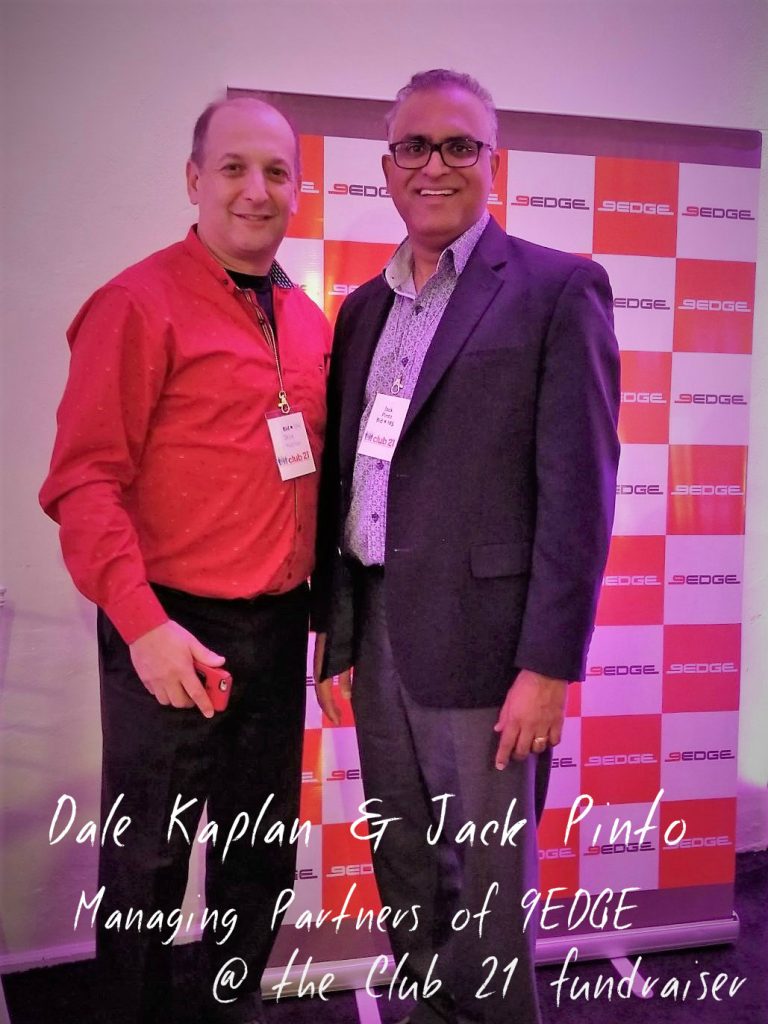 9EDGE wants to thank everyone who donated, supported or attended this event – it would have not been possible without all your generous contributions!
Bet on the Future, Imagine the Possibilities!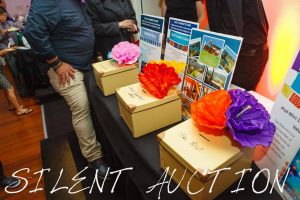 ABOUT CLUB 21
Club 21 is a non-profit, 501 (c)(3) organization (Tax ID#26-2887301) that provides the resources for individuals with Down syndrome to have endless opportunities as fully included citizens.  Club 21 provides educational tools and resources that enable individuals with Down syndrome to learn to read, experience inclusion in typical classrooms, be equipped to seek employment, gain social skills necessary for meaningful relationships, establish independence and access opportunities to be active members of their community.  The Club 21 facilities are located in Pasadena, California.
9EDGE's mission to give back to the community is a prominent driver of its corporate mission.  We encourage others in the Los Angeles and surrounding areas to also contribute and participate in other Club 21 type events being held throughout the year to help with funding their crucial programs. Please visit Club 21's website at www.ClubTwentyOne.org /(626)844-1821 to donate, or contact Dale Kaplan (9EDGE) dale.kaplan@9edge.co for more information.
A final message about Down syndrome:  Down syndrome is only a diagnosis, not a measure of a person's value or abilities.  Imagine the possibilities if we do this together!
ABOUT 9EDGE
Headquartered in Southern CA and with offices globally in Europe and Asia, 9EDGE is a leading JD Edwards technology services firm and value systems integration firms specializing in Oracle product and services.  9EDGE is an Oracle Gold Partner, re-seller and is specialized in delivering JD Edwards ERP and surrounding products, ERP Cloud and Supply Chain Management solutions globally.   9EDGE brings a unique approach to service delivery ensuring RESULTS.
Please visit 9EDGE's website at www.9EDGE.co or via email at info@9EDGE.co for more information.
9EDGE, a Visionary Sponsor and Club 21 put the FUN in FUNdraising!